Frequently Asked Questions
Yes!  Both the Cherry Creek Echo and the GTI Boomerang OASIS hanging basket lines can easily be updated by installing OASIS.  Doing so will update the basket lines with advanced controls, monitoring, new motor, water by weight and enhanced variable speed functionality.
NOTES:  The design, hardware and installation of basket lines lines have developed significantly over the years of production.  Many sites have basket lines of various designs, hardware and installation.  During development and the following year at our test sites, Control Dekk found reliable methods to implement OASIS for all designs and installations.
In order to provide you with the proper OASIS hardware and instructions for your installation, we will ask that complete you a two page document answering questions about your basket lines installation.
Yes! OASIS can easily be installed on new basket lines.
NOTES: NOTES: Both Cherry Creek and GTI sell their basket lines at a reduced cost if they are ordered without tabs, tab switches, controllers and motors. We recommend that you contact Control Dekk before ordering basket lines from your preferred supplier. We will always work with your supplier so that you get only what you need and at the best price.
No. OASIS uses the enhanced variable speed functionality. Therefore, it will be necessary to replace your single speed motors. OASIS systems include variable speed motors that are designed for direct replacement of your single speed motors.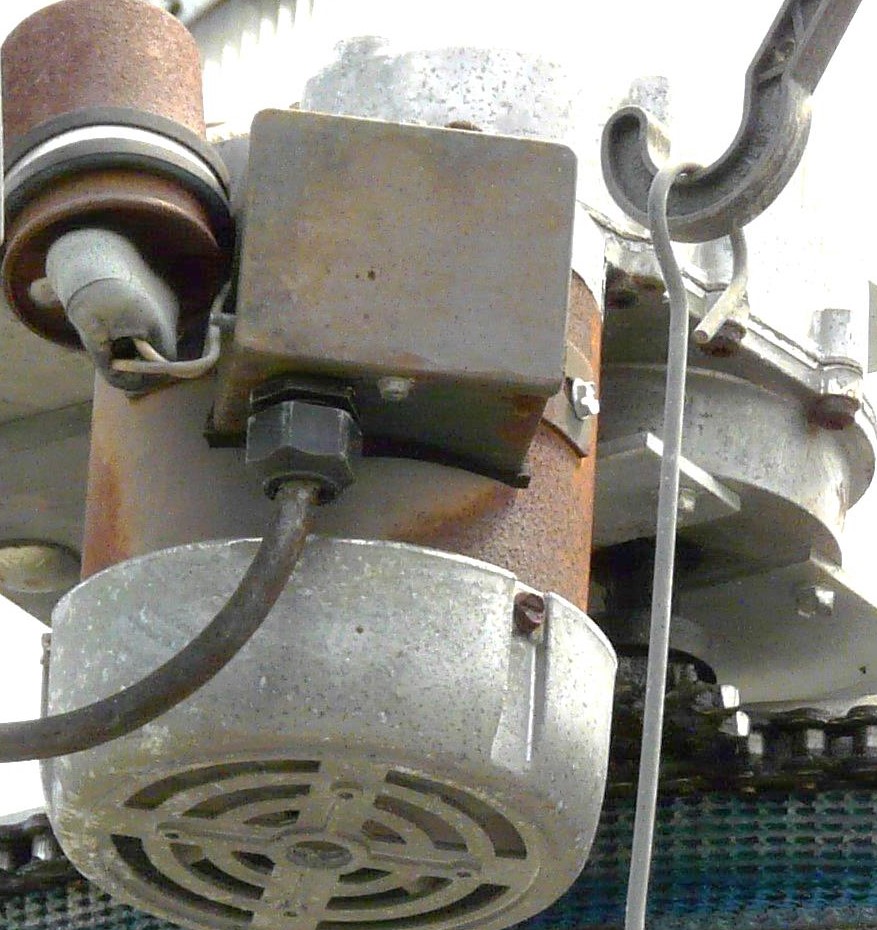 OASIS has many functions that are only available when using a variable speed motor.
Watering is typically accomplished with the line running at reduced speed. This makes for better weighing and watering accuracy while allowing more time for more water to be applied when necessary.
The line speed can be synchronized with worker's speed while both hanging and shipping baskets.
The line can be run faster (up to 120% normal speed) when necessary. Example: to speed basket removal during shipping.
Controlled acceleration on line start and controlled deceleration on line stop helps to keep the line operation more smooth.
---
A. If your hanging basket lines can be run at various speeds, it is likely that your existing variable speed motor can be used. If so, OASIS could likely be installed at a lower cost.
---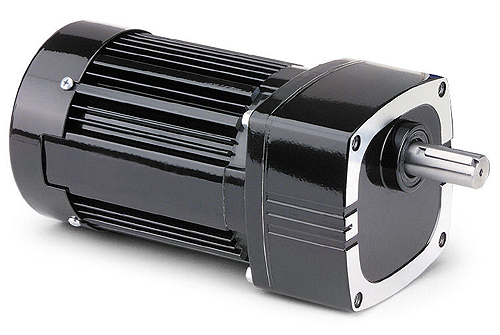 Yes! With some additional hardware, all OASIS systems can be configured for remote access via PC, hand held devices etc.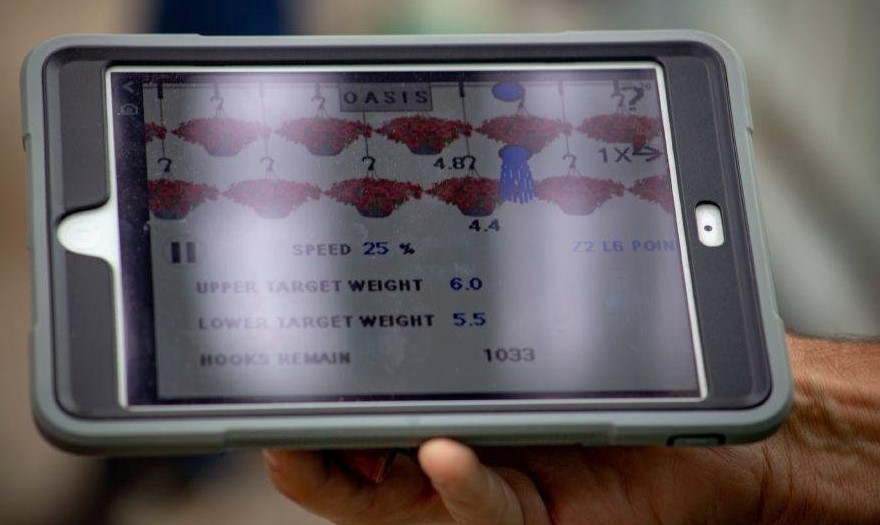 With the OASIS Standard, the controls and touchscreens are usually centered in a convenient location near the basket lines being controlled. With the OASIS custom, greenhouse teams choose the configurations/locations for controls and touchscreens that best fit their needs.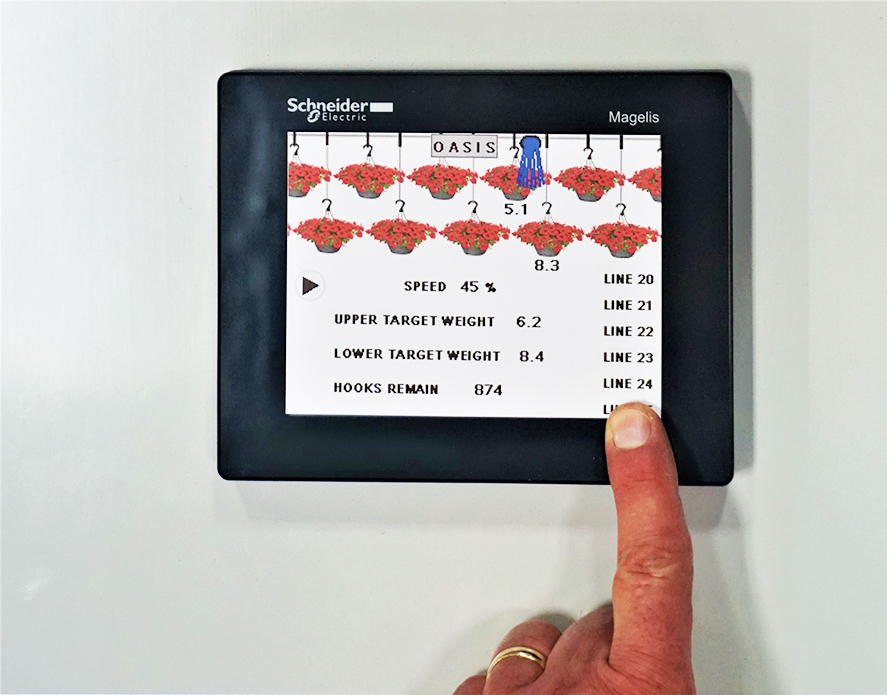 Email or call us! We are glad to help.
Currently, OASIS will water two levels of baskets independently of each other. The future OASIS holds three levels of baskets, so watch for an update on this or please contact us and we will update you when it is available.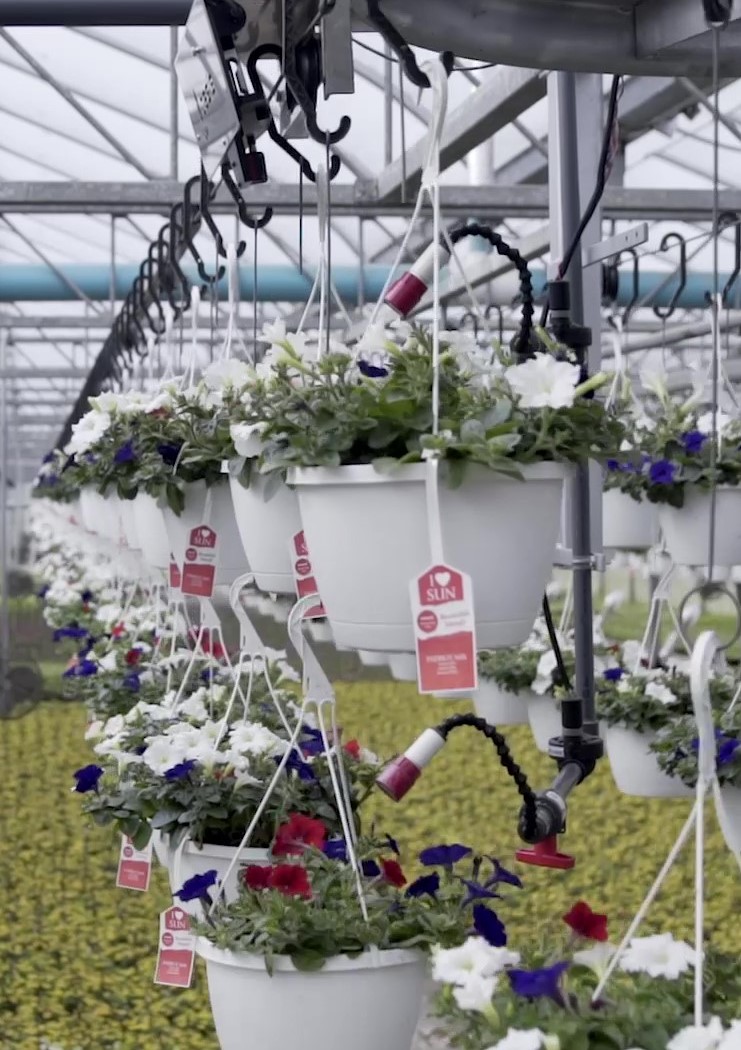 Simple and accurate instructions for both hardware installation and wiring are supplied. Most greenhouses use their own personnel to install and wire OASIS. Phone and email support is available at no cost. Onsite installation and/or project management is available if you prefer.